3 Ways to Use Decor to Plan an Unforgettable Corporate Event
No organization wants to be known for boring events that stakeholders dread or avoid. The right event decor provides visual drama that makes your corporate events unforgettable. Here are ways to add the wow factor to your next corporate event.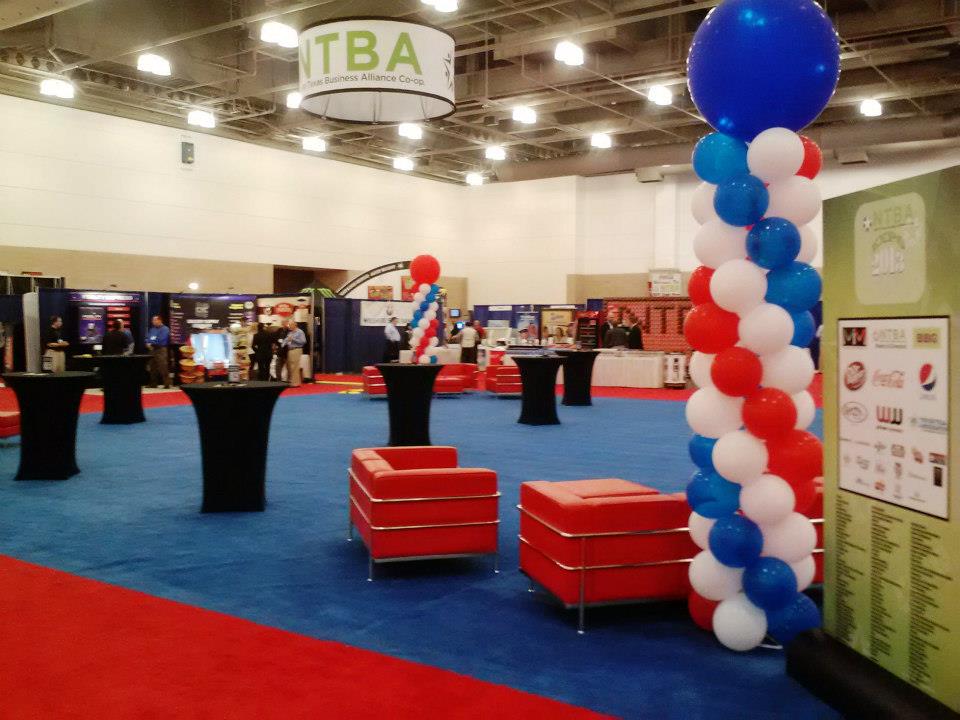 Create an Unforgettable Entrance
When attendees arrive, the first thing they see sets their expectations for the rest of the event. It's essential for the entrance to fit the event's theme and offer visual interest. Rolling out an actual red carpet has become commonplace. Instead, aim for an entrance that surprises to make a lasting impression. Greeters in costumes or branded apparel could welcome and direct attendees. An entrance framed with a beautiful arch doubles as a backdrop for photos. Balloon signage could welcome attendees for casual events like the annual company picnic.
Design a Unique Room Layout
No rule requires you to stick to traditional room layouts like classroom style or banquet. Creative room layouts can look amazing and be more suitable for the purposes of the event. For example, if an interactive presentation is part of the event, setting the chairs in a runway style may encourage more participation than a theater-style layout. Also, consider arranging the tables into interesting shapes for visual interest. If your organization has a simple logo, arranging the tables to resemble your logo is possible.
Brand the Event with Lighting
A gobo is a stencil made of metal or glass that's placed in front of a light source to project an image. Although you can purchase stock gobos to display generic images, it's possible to have a custom gobo made. You could create a gobo of your organization's logo. At the event, you could use the gobo to project your logo on a wall, ceiling, or floor.
In summary, as your organization develops a reputation for exciting event decor, your stakeholders will look forward to your memorable meetings. Superior Expo Services is available to partner with you for your organization's next event. Contact us for additional information.