3 Advantages of Having a Dedicated Account Team for Exposition Services
Trade shows offer an excellent opportunity to promote your business to large numbers of potential clients, but participation can be expensive. Having a dedicated account team on your side can help you to get a bigger return on your investment, and make your trade show experience as successful as possible.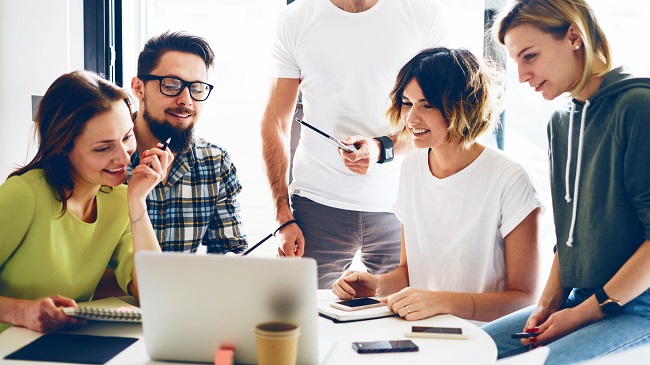 A dedicated account team takes the time to learn about your business, and continues to work with you year after year. It's like having an extension of your staff during an important and challenging time for your company.
You have a partner who understands your needs. A dedicated account team is with you at every stage in the process from planning to follow up, as well as the exposition itself. Your team will become experts on your brand, and the story you have to tell. They'll align their strategy to your individual goals, whether it's making contacts or closing sales.
You don't have to start from scratch. Imagine not having to waste time explaining everything to a new contractor every year. If you attend the same trade shows regularly, you can focus on how to improve your performance instead of going over routine items.
You capitalize on team familiarity: Many business experts are starting to advocate for the value of team familiarity instead of bringing in new faces all the time. People who work together usually communicate more effectively. Plus, when people know each other they're better prepared to handle changing demands, and collaborate on innovative solutions, which is just what you need to respond to the last minute surprises that tend to pop up at a trade show.
Providing our clients with a dedicated Account Manager and Exhibitor Services Representative is part of our commitment to making sure you receive customer service of the highest caliber. Contact us at Superior Expo Services today to see how we can help you produce a successful event.