How Trade Shows Help Entrepreneurs
We all know about trade shows and all the buzz that they bring to the community. It is usually a large convention with several businesses setting up booths to market their products to one another or the public. Many businesses use this time to showcase their latest products and services while making a personal connection with their customers.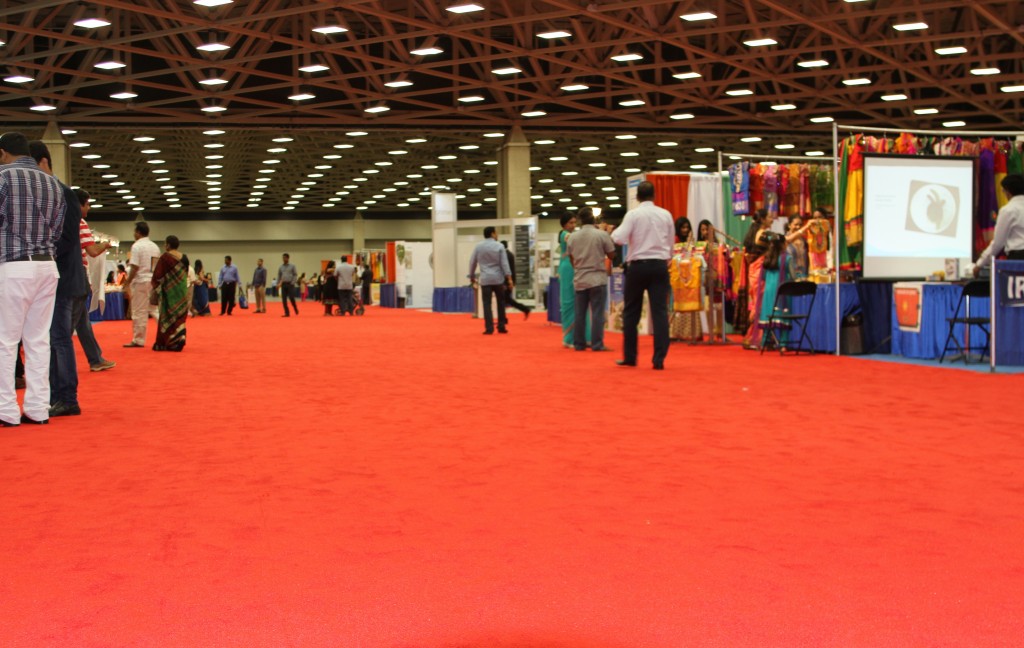 Entrepreneurs are the first people to jump at such opportunities. Understand that every public appearance during the startup stage is crucial for the development of the brand. Attending trade shows in your industry can be of huge benefit to your company's future. Today, we take a comprehensive look at how trade shows can help entrepreneurs.
1. Create Brand Awareness
Trade shows have massive numbers of attendees that we can't simply overlook. Startup businesses get to showcase their products and services to hundreds of potential customers. These trade shows also feature leading companies within that particular industry. Entrepreneurs can take advantage of this fact to strike deals, draw in n-investors, and build brand awareness.
2. Learn from Competitors
Every startup needs to bring something new and unique to the market. However, it always helps to observe other businesses within your industry. During trade shows; companies tend to be open about all their techniques, products, and services. Try asking yourself why one competitor might be attracting the attention of everybody in the trade show. Learn about what the consumers want and how to get it to market?
3. Direct Access to Audience Interested in Startups
All startups need investors that can help them achieve their goals. In most of these trade shows, you will come across many interested investors. Getting direct access to people interested in startups gives you the chance to raise capital. Ensure you provide products and services that will grab and hold the attention of such investors.
Conclusion
Marketing is one of the crucial aspects of running a business that entrepreneurs must never forget. With trade shows, you get the opportunity of a lifetime to showcase your products and services. At Superior Expo Services, we have a dedicated team that can help you with trade shows, exhibits, and events. We pride ourselves on using advanced technology to help you tell your brand story at such events. Ensure you contact us today to find out more about our high-quality services.