How to Get Attendees to Gravitate to Your Trade Show Exhibition Booth
A good exhibition booth design, or the lack of it, can make or break your success at trade shows. You only have a few seconds to get people's attention, and those first few seconds will create their first and lasting impression of your company.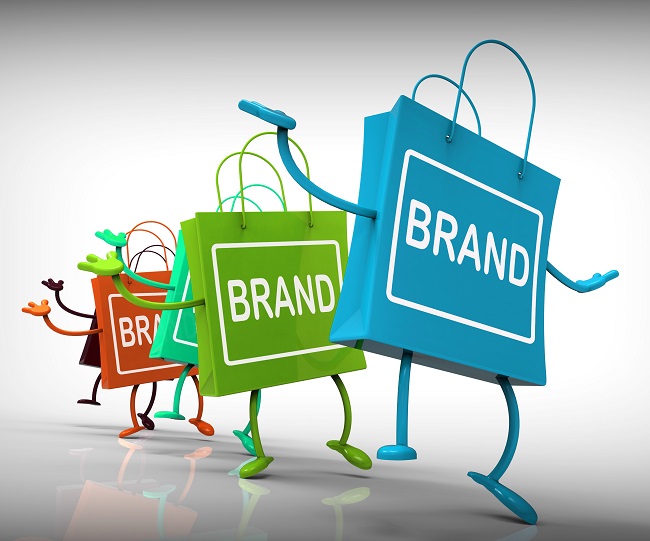 To catch the attention of visitors who are passing by your booth, you need to have a clear eye-catching header that will make them want to know more. This doesn't have to be your brand name, and it shouldn't be if you're not that well-known. Instead, it can be a statement of a philosophy of your company or another line that you use for branding.
Make it simple and bold — too many elements will take people's focus away from your main message. You can also use an eye-catching image for this purpose. Your line should also be crafted so as not to attract the wrong people. This way, you won't have to waste time with people who won't end up buying from you.
However, this won't always be enough. You're competing against dozens or hundreds of other companies for the attention of the attendees. To stand out, you need to look popular.
There are many ways to achieve this. Get your employees to create a buzz around your booth (they don't have to be dressed as your employees). People gravitate to crowds.
You can also give out branded bracelets, pins, stickers or other wearables to attendees. Offer a raffle prize to those who wear them as an incentive for visitors to walk around the trade show arena with them. People will be more likely to visit your booth if they previously saw other attendees wearing your logo.
For help with getting ready with the next tradeshow, contact us today.