Use 3 Exhibit Signage Tricks to Make Visitors Fall in Love With Your Product
Working with Superior Exposition Services (SES) brings a number of advantages to the business readying its exhibit signage for the next trade show. For starters, you save time by working with the professional side by side. Next, you benefit from the incorporation of creative design solutions in your overall exhibit setup. Most importantly, you avoid making the kinds of mistakes print shop operators without this technical expertise could fall into. Here are 3 exhibit signage tricks to make visitors fall in love with your product.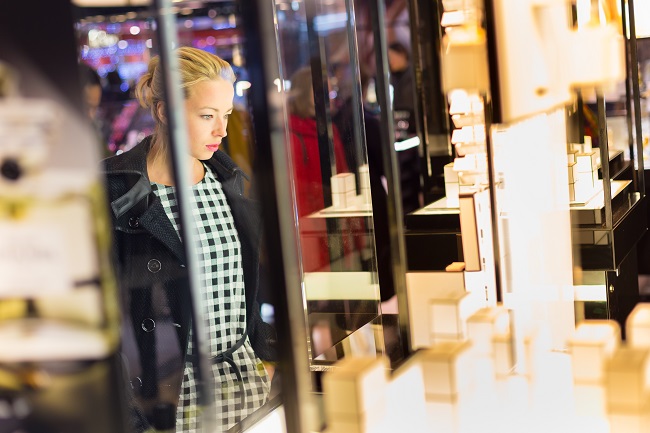 Only the best images will do. Clean artwork, preferably vector graphics, should make up the bulk of your presentation. If you do not have native files, invest in the purchase of new stock images. When presented with two competing company displays and one features crisper and more refined graphics, which one will the consumer spend more time to check out?
Image placement matters. Your signage should look as good from three feet away as it does from six feet down the aisle. But remember that what draws the eye initially should be clearly visible from across the hall. These would be the graphics you feature closer to the top of the overall signage. If it is crucial to your brand presentation or new product unveiling, put it closer toward the upper part of the layout.
Curtail the text (and its display modes). Tabletop displays and printed brochures are ideal for the details. These are the presentation vehicles for product specs and company histories. Banner stands and their presentations or podium covers are not the places for copious informative print. And keep down the font changes. Ideally, one font suffices. Two font types may highlight important information. Go over this number, and your exhibit signage takes on an amateurish vibe.
Contact our experts today to learn more about the signage tricks and tips that will get your next expo appearance or product launch off to a great start.