4 Ways to Implement Eco-Friendly Corporate Event Planning
Green and eco-friendly have become more than just buzzwords.  Many groups are exploring greener options for their meetings and events.  At first glance, this may sound complicated.  But concentrating on these four areas can help simplify things. Here are our top 4 ways you can implement eco-friendly corporate event planning.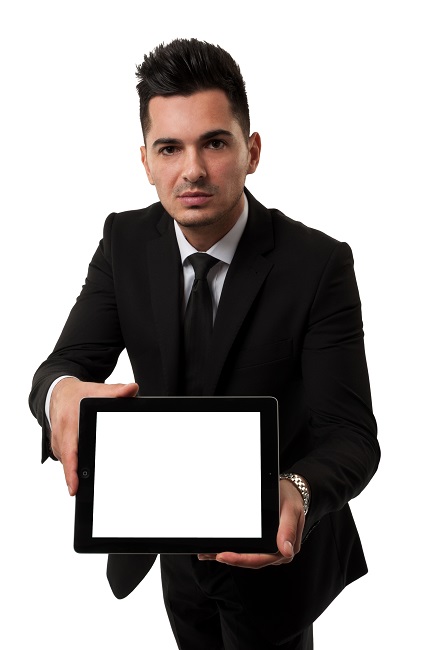 1. Recycling Stations:  Offer clearly marked recycling stations and place them in multiple convenient locations.  Attendees are more likely to use recycling bins if they are easy to spot and easy to reach.  Recycle more than just water bottles.  Consider having bins for aluminum, paper, and glass.
2. Go Paperless:  Extend electronic invitations and announcements and cut down on paper invitations in the mail.  Encourage presenters and exhibitors to use electronic methods for their presentations and exhibits.  Notes and slides can be provided online or via flash drives.  If you need to use print copies, make sure to use double-sided copies.
3. Use Sustainable Vendors and Venues:  As demand increases for eco-friendly meetings, we will see more certified green venues and providers.  Discuss your preferences with your event planner who will have information and relationships with local green businesses.
4. Eco-Friendly Catering:  If you will be providing meals, beverages, or snacks at your event, consider what you serve and how you serve it.  When possible, try to use actual silver wear, glasses, coffee cups, and plates instead of disposable utensils.  Offer beverage stations for water, coffee, and tea instead of bottled drinks.  Your event planner can help you find locally produced food for meals and snacks.
These are just a few tips to get started.  If you are interested in implementing eco-friendly practices at your next event, Superior Expo Services can help. Contact us for more information.