3 Tips For Exhibition Booth Design Success
If you're going to have a booth at an exposition, then it's important to bring your A game. You're going to be surrounded by other professionals, and all of you will be vying for the attention of the audience walking the floor. You may only have a few seconds to make an impression, or to hook someone's interest, and that is why you need to keep certain design elements in mind when it comes to your booth design.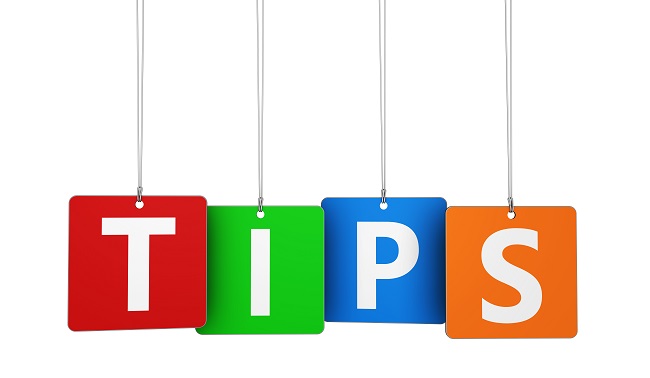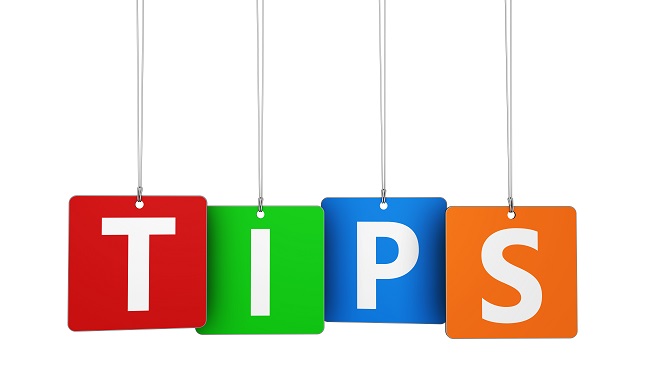 For example…
#1: Focus on Your First Impression
Do you know how long it takes someone walking by your booth to form an impression of what they're seeing? According to the Huffington Post, it takes about a fifth of a second! At a single glance, anyone passing by in the aisle is going to have an idea of who you are, and what you do. That's why your booth's color scheme, graphics, and design need to really pop! Make sure that someone can tell who you are immediately, and that you've hooked their attention straight out of the gate.
#2: Put Something Overhead
You have fairly limited floor space when it comes to your booth, but a lot of trade shows don't limit how much vertical space you can use. As Coastal Creative points out, using unique, overhead hangings can immediately make your booth stand out in people's minds, and draw their curiosity. It also has the handy benefit that you might be visible from further away, drawing people from across the expo center to see what's going on.
#3: Give Something Away
Everyone loves to get something for nothing, and ENPlug points out exactly how good that can be for your booth overall. It's important to give away something people actually want, though, and not something they're just going to toss in the garbage. So think about things like bottles of water or soda, popcorn and snacks, or even a useful item like a thumb drive with your company logo on it. You're buying goodwill, here, so give attendees something that will make them remember your booth fondly. Word will spread, and they'll be back.
For more tips on making sure your booth is a success at your next expo, simply contact us today!