4 Tips for Promoting Your Trade Booth Exhibit
Will you be setting up an exhibit at a trade show? It's important to promote your exhibit and use it to attract customers. Here are a few tips that will help you out.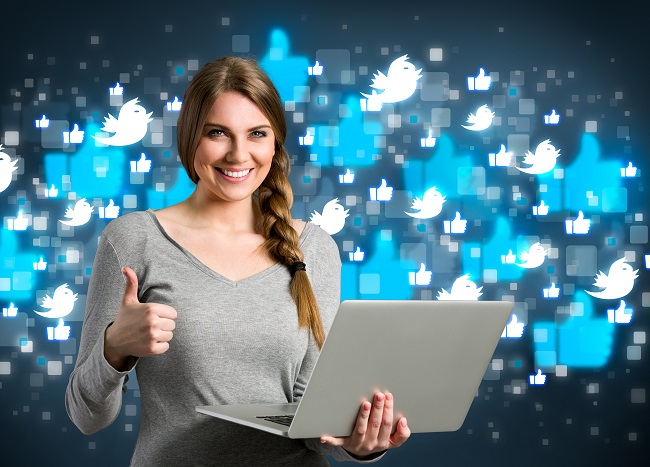 Promote It to Your Base
Promote your booth beforehand to your existing base. Email your customer list about the upcoming event and about your presence there. Make it clear what you'll be presenting, where you'll be located, and what benefits they'll get by attending (for example, a discount).
Promote It Wherever Possible
Is the trade show giving out a newsletter or book before the event? Make sure you're included. If there is some sort of pre-event, show up there as well.
Utilize the Power of Social
Social media is a powerful tool that you should use to your advantage. Before the event, promote yourself to your followers. Use the targeting options in Facebook ads to target people who have shown interest in the event. Encourage people to share about you to their own followers in exchange for a discount or a raffle entry. During the event, live-tweet about your event or live-stream your exhibit on Facebook.
Get Leads
During the event, make sure to collect the information of potential clients. At the very least, you should have their email address. To encourage people to give you their contact info, let them enter a raffle for a prize. Pick your prize carefully; make sure that it's something only people who fit your customer base would be interested in (this will ensure you get targeted leads).
For help with designing your trade booth, contact us today!