Draw Attendees in with the Right Exhibit Signage
Trade shows are full of the top industry brands–so how will your brand stick out from the crowd? With the right type of signage, you can attract those attendees to check out what you have to offer and learn more about your brand. If you are preparing for your next trade show display, here are some tips you will want to consider when planning and designing your signage.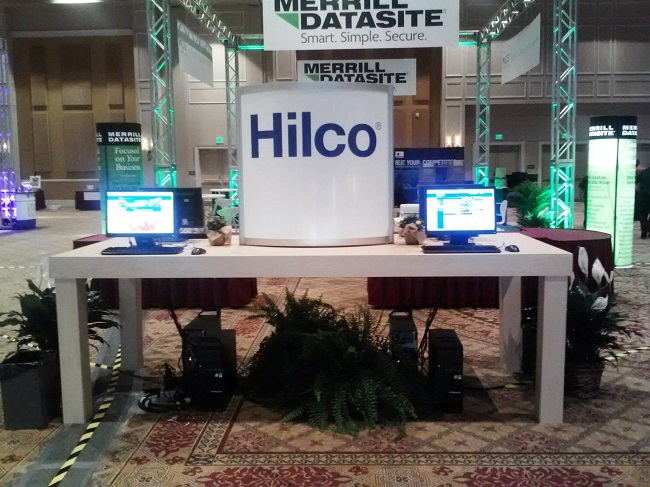 Integrate Your Brand Logo With Attractive Design
Your brand logo is your calling card to your industry and to potential customers outside of your industry. While the logo should be a significant part of your signage, it shouldn't be the only feature of your signage. Sometimes after you have spent so much effort on a logo, you may skimp on trade show signage design. If you take the time to match your logo with a stellar design, you will be able to attract many more attendees to your booth.
Use Signage to Draw Attention to a Specific Spot
Signs can inform and entertain, but what a sign should do best is point a person in the right direction. You don't need to have obvious arrows pointing down to your new prototype product or trade show swag, but with the right design and placement, a sign can work to draw attention to the things that you want trade show attendees to pay attention to.
Think Outside the Box When it Comes to Shape and Size
While you don't want to fill your limited booth space with oversized signs, you can make creative choices when it comes to the shape and size of your signage. When brands want to go bigger with signage, the easiest choice is to expand vertically instead of horizontally. Make sure you understand all of the rules and regulations of the venue before you create these over-the-top signs.
Are you ready to create your next exhibit signage? Please contact us to see how we can assist your brand.