The Importance of Exhibitor Services for a Successful Trade Show
In the world of business, trade shows are powerful tools that provide opportunities to showcase your products or services, increase brand awareness, and network with potential clients and industry professionals. But to ensure a successful trade show experience, expert exhibitor services are crucial. Superior Expo Services, a leading provider in this field, understands the significant role these services play and aims to shed light on their importance.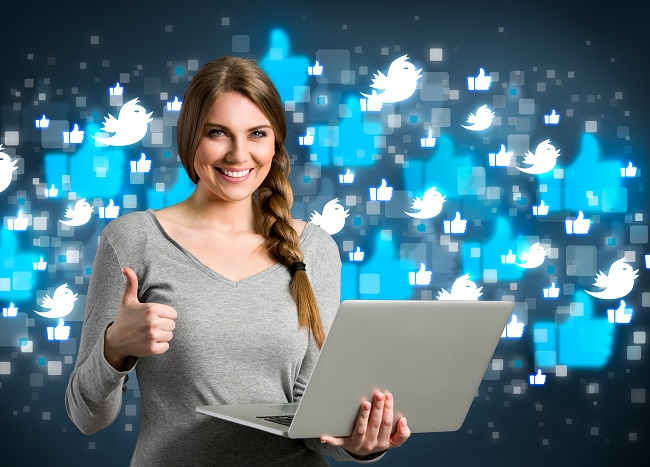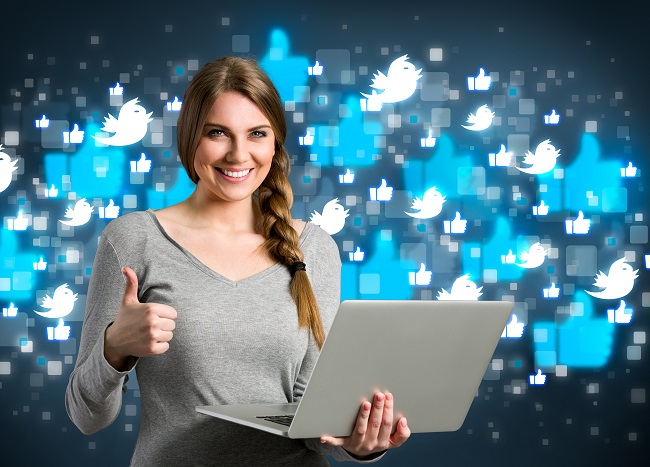 Understanding Exhibitor Services
Exhibitor services encompass a wide range of services provided to exhibitors participating in a trade show. These services may include booth design and set-up, shipping and logistics, audio-visual services, marketing and promotional assistance, and more. The ultimate aim of exhibitor services is to ensure exhibitors have a successful, hassle-free experience at the trade show.
Customized Booth Design and Set-up
One of the most critical exhibitor services is the design and set-up of your exhibition booth. Your booth is the first impression you make on attendees. Therefore, it needs to be professionally designed, attractive, and representative of your brand.
Superior Expo Services creates custom booth designs tailored to your specific needs and brand image. Our team of experienced designers ensures your booth stands out from the crowd, grabbing the attention of passersby and inviting them to engage with your brand.
Efficient Logistics and Support
Another crucial aspect of exhibitor services involves handling the logistics of transporting, setting up, and breaking down your booth. This process can be complex and time-consuming, especially for larger exhibits or those with intricate designs.
Our logistics team at Superior Expo Services ensures that everything arrives on time and in perfect condition. We then set up your booth according to your specifications and dismantle it after the show. We handle every logistical detail, allowing you to focus on engaging with attendees and promoting your brand.
Audio-Visual Services
In today's tech-driven world, incorporating cutting-edge audio-visual technology into your booth can significantly enhance your exhibit's impact. This can range from simple elements like high-quality sound systems and screens displaying promotional content to more advanced features like interactive touch screens or virtual reality experiences.
Our AV professionals at Superior Expo Services can advise on the most effective audio-visual techniques for your booth, handle all the technical details, and provide on-site support during the event.
Promotional Assistance
While an attractive booth and high-quality products or services are essential, effective promotion is key to drawing attendees to your exhibit. Exhibitor services often include promotional assistance, which can involve creating promotional materials, advising on giveaway items, and developing effective marketing strategies for the event.
Superior Expo Services offers a range of promotional services designed to maximize your exhibit's visibility and appeal to potential clients.
In conclusion, exhibitor services play a vital role in ensuring a successful trade show experience. From designing and setting up your booth to handling logistics and providing promotional assistance, these services allow you to focus on what's truly important: engaging with attendees and promoting your brand.
At Superior Expo Services, we pride ourselves on providing comprehensive, high-quality exhibitor services. Our expertise and commitment to excellence ensure your trade show experience is not only successful but truly superior. Whether you're a first-time exhibitor or a seasoned veteran, we're here to support your success every step of the way. Contact us today for more information.