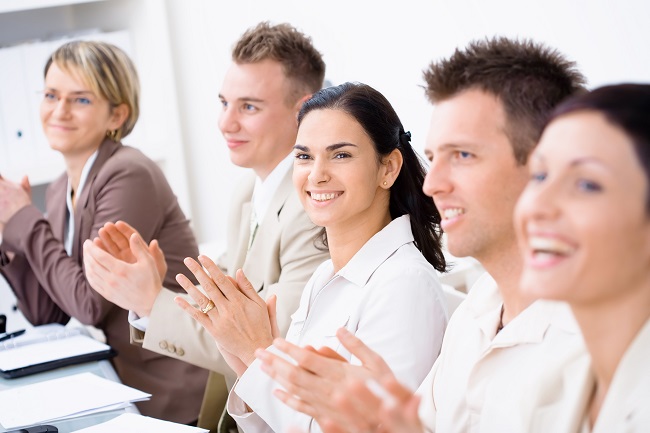 Planning and executing a successful exposition can be a tough task. From organizing the show itself to corralling the exhibitors having the superior service you need is a huge factor to great show. When you choose Superior Expo Services, you get a highly experienced, responsive team with a unique emphasis on customer service. With our experienced staff known for successfully producing trade shows and other events, we believe the key to a great show begins with a great working relationship, based on service and comfort, with our clients.
Tradeshows in Plano, TX
Superior Expo Services has served its clients with unrivaled meeting and tradeshow services. We provide our clients with a dedicated Account Manager and Exhibitor Services Representative who learn your business and become a part of your team year after year.
Plano Trade Show Exhibits
With 30 years as an award winning, industry respected company SES knows what it takes and how to create a dynamic, unique well-branded exhibit. We offer an in-house graphic design to fabricate the perfect exhibit that allows your message to be conveyed in the best manner possible to motivate your target group, and deliver the maximum results. Learn More
Plano, Texas Events
Whether your event is for a small or large group it simply does not matter. Superior Expo Services treats each event with the same customized service you deserve. No need to shop around for your wants or wish list of ideas; we can and will do it all to achieve the top-notch event you and your clients deserve. Learn More
For a general service contractor you can rely on to produce a successful event, contact us today!